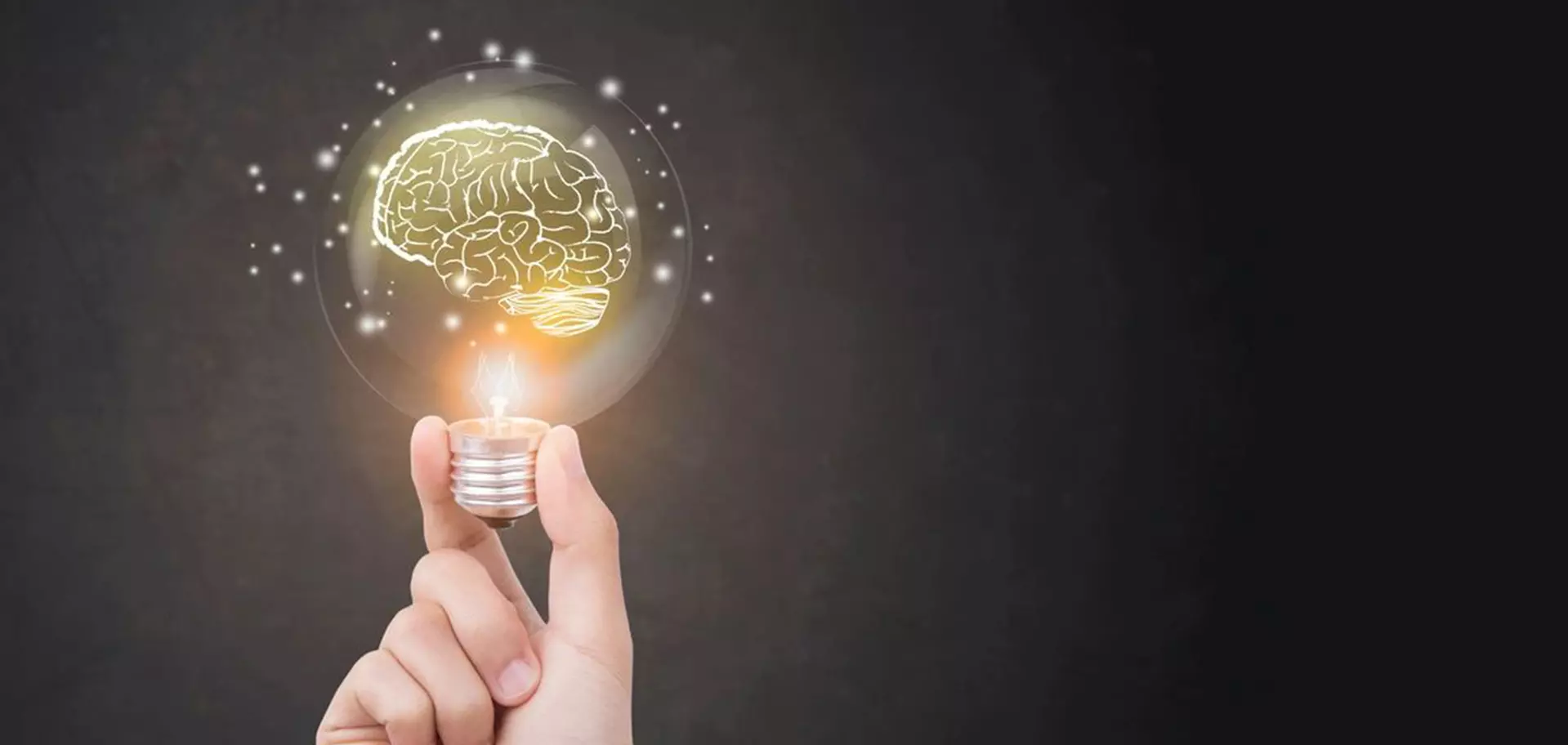 Lead your organization to a new realm of performance and innovation
We enable leaders to transform their organizations to deliver distinctive, unexpected, extraordinary ROI results.

Create a culture of performance

Accelerate insights & innovation

Elevate leadership - Cause Breakthroughs in Performance
73% of Corporate Initiatives Fail or Do Not Meet Expectations
Leaders face an accelerating pace of change and increasing demands for organizational performance. In our VUCA world, teams lack clarity, purpose, and alignment.
Invent the Future -
Achieve a New Realm of Performance
Generate outcomes consistent with your intentions by integrating what you are doing with who you and your team are being as leaders.
We Enable Leaders to Transform Organizations to Deliver Distinctive, Unexpected, Extraordinary Results
We get it. We've been CEOs, Board Members, Founders, and senior leaders at large public and private companies.
"The leadership team had set high expectations for quadrupling the business in 5 years. But we delivered this result in under two years!"
Senior Executive, Fortune 100 Energy Technology Company
"A transformation was needed to align the team, all working toward the same goals and meeting our commitments to each other. We exceeded all KPIs."
Senior Leader, Fortune 100 Company
"Relying on our past achievements wasn't going to ensure our viability going forward. Insights gained from working with Integral Performance-inspired our leadership team to envision and commit to an extraordinary outcome that transformed our mindset and behavior. It clarified our purpose and aligned the organization to make that possibility a reality. The growth we have been able to achieve is truly remarkable."
Senior Executive, Global Leader in Unconventional Energy
"We set high expectations for the program you developed and all our objectives were met. There was strong training material that generated many key insights for our leadership team as individual leaders, but the most significant changes occurred in shifting how we relate to each other within our team. We now have an aligned vision for the future and we have put actions in place to change the way we communicate, work together and develop our team members to enable the delivery of this vision."
Strategic Marketing Director, Fortune 50 company
"Your team provided fantastic support in generating tremendous new business opportunities and enabling us to be even clearer in how we speak to the value we generate in all of our communications."
Franz Ressel, CEO, XOTV
"We really see value in the process you use to help portfolio companies develop a compelling business case built on the foundation of a distinctive value proposition. It has enabled us to more powerfully speak to the value we bring our customers."
Daniel Jaurigue, President, Safe Dynamics
"Working with you has enabled our company to better align with our customers' needs. By going through your program, we have completely transformed our business strategy and messaging to customers to better align with today's most critical imperatives and maximize business outcomes for all customers, regardless of industry. The results have been outstanding, and we look forward to a continued working relationship."
Mike Kneeland, COO, VideoBomb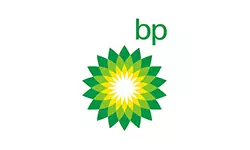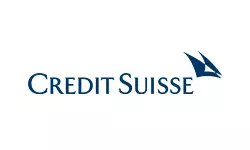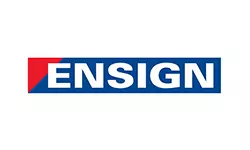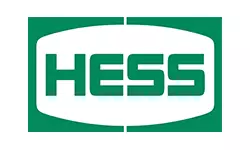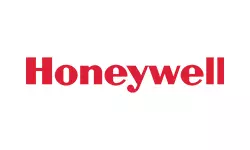 At Integral Performance, we understand the imperative that you as a leader be clear, empowered, and generating new possibilities for yourself and your organization through integrity, accountability, and authentic, effective, powerful communication.
The problem is the accelerating pace of change and increasing demands for organizational performance. Organizations are often lacking purpose, alignment, and direction, which may make you feel stuck, angry, or even resigned.
You deserve to cause a breakthrough in organizational performance and generate outcomes consistent with your intentions.
We get it. We've been CEOs, Founders, and senior leaders of large public and private companies, which is a key reason why we've supported leaders at companies like BP, Credit Suisse, Honeywell, Ensign Energy, GTI, Wunderman, and Samsung transform their organizations and deliver results.
Here's how:
Generate new insights from Intuitive Listening to the Voice of your Customers.
Accelerate results and time to first revenue with Agile innovation.
Align the organization with a powerful Go-To-Market plan.
Elevate the ability of your leaders to achieve a new realm of organizational performance.
Schedule your discovery call to get started on causing a breakthrough.
Are You Asking the Right Questions to Inspire Committed Action?