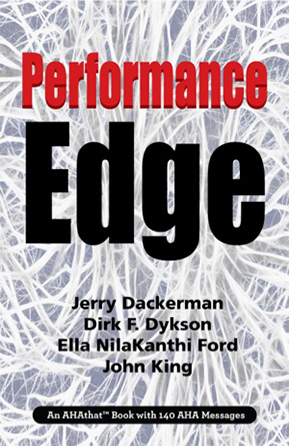 "Transforming your leadership requires a completely different relationship to the past, present, and future"
— Jerry Dackerman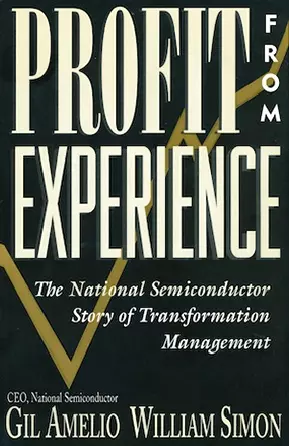 "Few organizations are so weak they can't be saved, few so healthy they can't be improved."
— Gil Amelio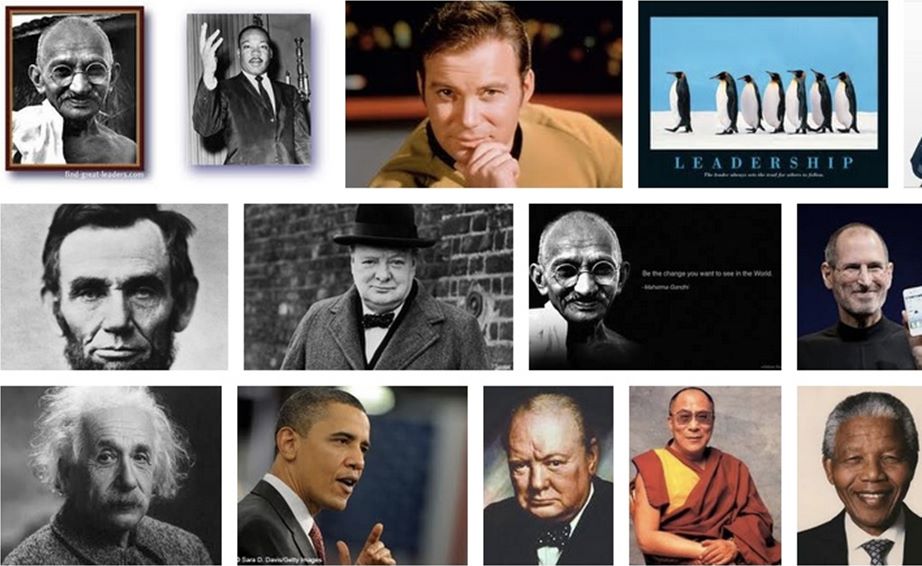 This is one of our favorite TEDtalks. It is from a Tedx in the Puget Sound Washington State. It is ...
Read More

→