Our Vision – To Transform How Organizations Lead & Innovate
Possibility, Acceleration, Collaboration, Integrity, Empowerment
Our Values guide our strategies, decisions, behaviors, and how we engage clients.
Overview
Integral Performance principals have been CEO's, Founders, and senior-level executives of public and private companies. Our team has deep experience leading change in complex environments with world-class organizations, across a wide range of industries.We partner with you to achieve remarkable business outcomes through the sustainable transformation of your organization and what they can accomplish.Business leaders count on us to deliver lasting results by accelerating performance, elevating leadership and innovation, and integrating behaviors that underpin the organization. The most effective pathway to a culture of performance is elevating the organization's leadership abilities.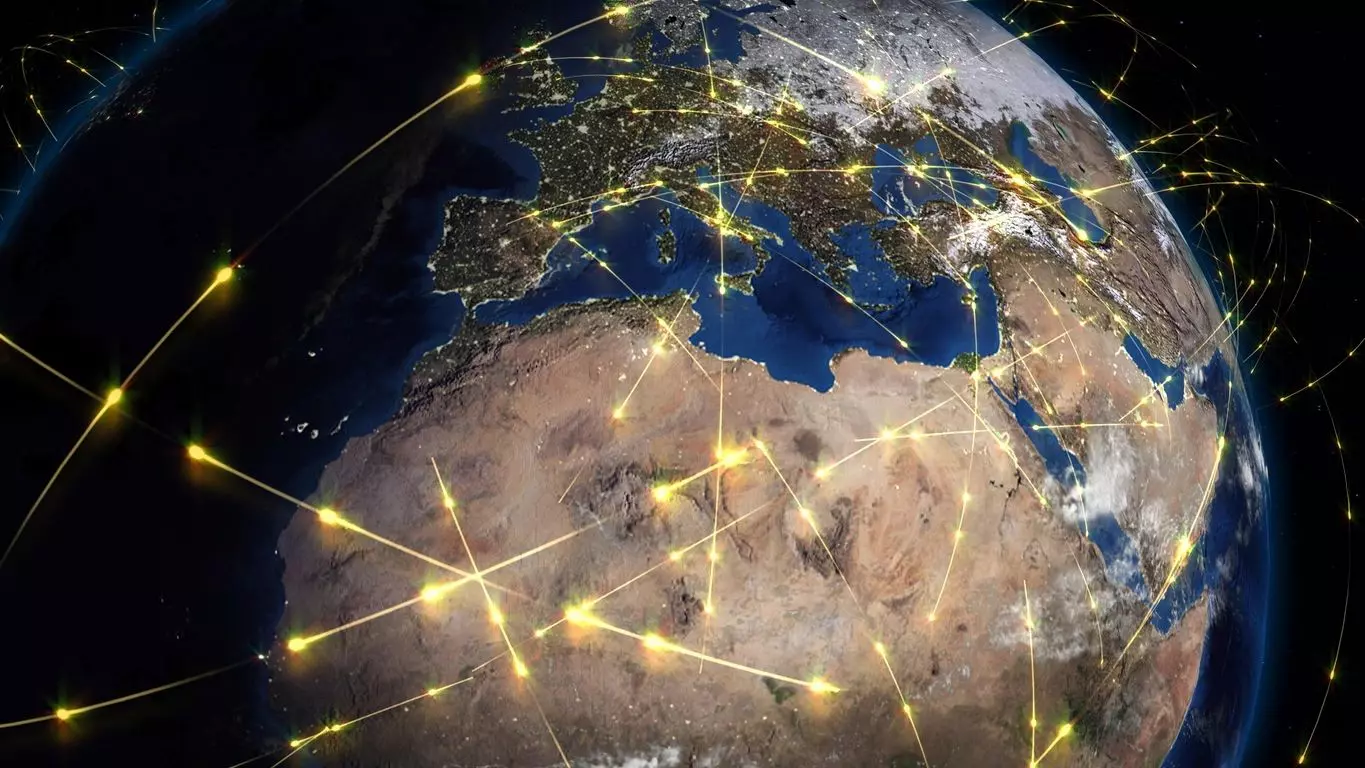 Our Team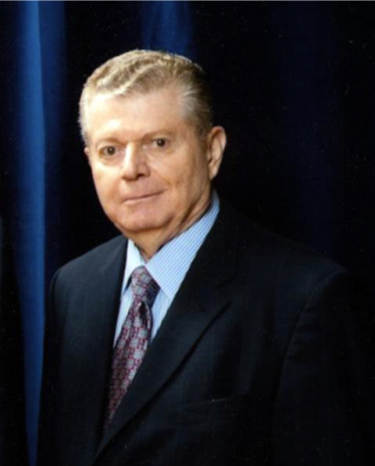 Gil Amelio
San Francisco, California USA
The leader must be able to share knowledge and ideas to transmit a sense of urgency and enthusiasm to othersAs former Chairman and CEO of Apple Computer and National Semiconductor, Gil has transformed several Fortune 500 companies, increasing shareholder value by an estimated $9B. Gil is author/co-author of "An American Imperative" and business book bestsellers "Profit from Experience" and "On the Firing Line." He is also a highly-successful technologist and IEEE Fellow, awarded 17 patents and recognized by the Nobel Committee. Gil has served on multiple boards, including 18 years and compensation committee chairman for AT&T. Gil Amelio is a globally-recognized business transformation expert with deep experience in business turnarounds, venture capital, strategic growth strategies corporate/board leadership.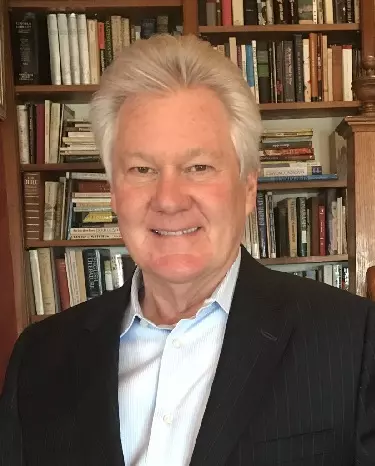 Jerry Dackerman
Atlanta, Georgia USA
Transforming leadership impacts everything and is requisite for prosperity and opportunity for all.Jerry has served as CEO of six public and private companies over the last 30 years. He founded 3 companies and took another public on the NASDAQ exchange. His diverse industry sector experience includes Energy, IT, Telecommunications, Marketing and Advertising, and Financial Services. He has been a non-executive director for three companies, including a leading mutual fund, and has been involved in Turnarounds, Joint Ventures, Alliances, Investment Banking, Acquisitions, and Mergers. He is focused on leadership elevation and performance management for clients globally.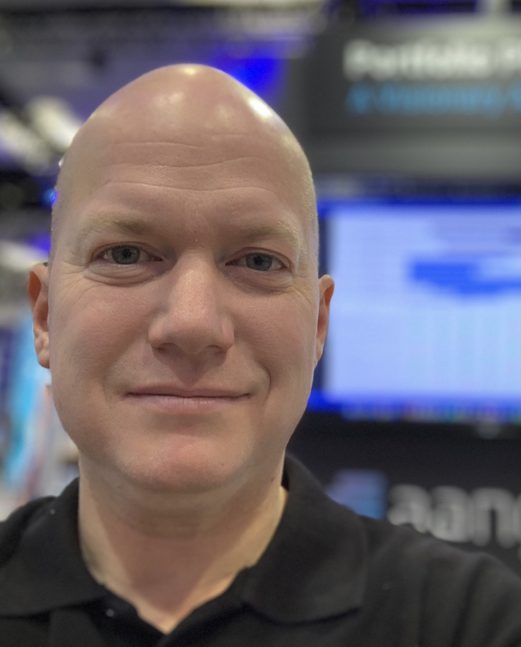 Petr Behavka
London, United Kingdom
Aligning company priorities to R&D and Digital capabilities has been central to Petr's 20+ year professional career. Prior to co-founding the AI Roadmapping startup, which revolutionises the way strategic roadmaps get planned and discussed prior to Board-level approval, Petr spent 14 years in international technology at ServiceNow and CA Technologies. He was among the early adopters of Scaled Agile Framework in 2015. As technology and processes easily get overpowered by culture, Petr honed his skills in fostering positive culture change by delivering several Project & Portfolio Management and IT Service Management simulations. Petr focuses on driving business success by significantly improving the agility and effectiveness of offering portfolio roadmaps.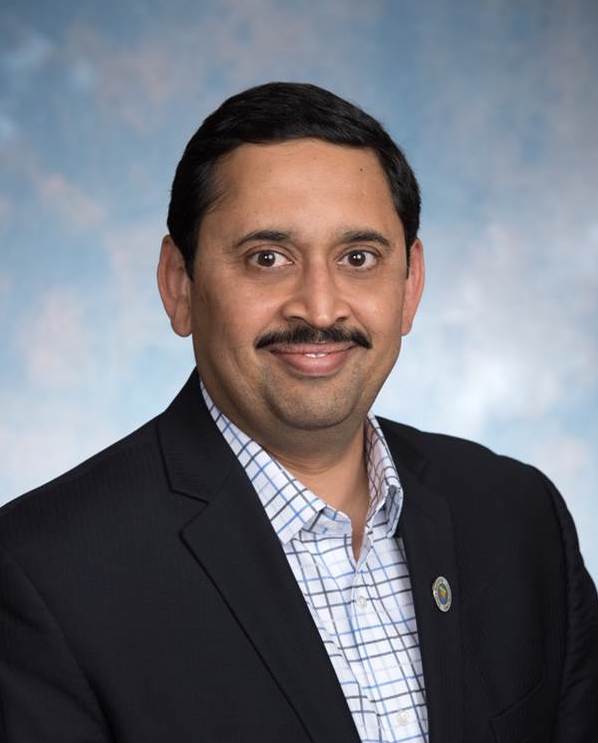 Datta Godbole
Plymouth, Minnesota USA
A seasoned executive who has led development of cutting-edge technologies delivering innovative products, solutions and services. Deep experience across diverse industries including: Smart Homes and Buildings, Smart Cities, Industrial Internet of Things, Smart Electric Grids, Autonomous Air Vehicles/Drones (UAVs), Next Generation Air Traffic Management (ATM), Self-Driving Cars & Intelligent Transportation Systems (ITS).25+ years leading design, development, operation, remote monitoring and predictive maintenance of fault tolerant, mission critical human-in-the-loop system-of-systems using knowledge from dynamic systems, automation and controls, computer science, data analytics (AI/ML) and cognitive science (AR/VR). Datta has successfully developed complete stacks for Internet of Things from Embedded Sensors/Actuators/Controllers to IoT gateways, Communications, Cloud Computing, Mobile Apps for multiple applications in different end markets.From 2011-2020, Datta served as Chief Technology officer for Honeywell's building automation businesses. As CTO, he worked closely with marketing and business leadership to champion an open innovation methodology based on lean and agile principles. This initiative dramatically transformed new product development, which resulted in improved organic growth and R&D productivity.
Dr. Jacqui Grey
London, United Kingdom
Jacqui is known for her work on innovative Neuroscience and Philosophy based Leadership Programs for FTSE 100 companies. She studied law and worked globally for major IT/Telecoms, Energy, Pharma and Financial Services companies at FVP level. She has also built and led successful SME's from start ups, with and without funding, across Europe, and has developed leading edge programs particularly around Bias and Growth Mindset in sales, especially deal making, Inclusion, Resilience, Gender programs and Growth Mindset. Jacqui has a doctorate in Philosophy, has sat on many Boards, and presented at hundreds of conferences, open and client. She is a published author, including a book on Existential Anxiety and an article in HBR as well as leading Leadership magazines on Neuroscience. She has been a guest presenter at major Business Schools across Europe. Look to her for consulting, program design and Board level and sales facilitation, coaching and mentoring. Jacqui is fun, pragmatic and innovative.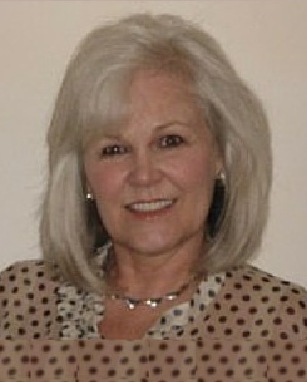 Suzie Kendriex
Atlanta, Georgia USA
We produce extraordinary business outcomes.Suzie Kendriex has been involved in the field of personal transformation for over 30 years. After a career in entertainment as a dancer, singer, and actress performing internationally on stage and television, Suzie embarked on a journey pursuing her passion for transformation. Her professional experience includes leading seminars and holding leadership roles at the Marin Ballet Company in San Francisco. She also held management roles in a leading global transformational educational organization in its USA and London offices. In this role, she worked with thousands who were committed to causing breakthroughs in their personal and professional lives. In her current role with the Tuscany Leadership Institute, Suzie consults with senior leaders of organizations. Suzie supports leaders by elevating leadership skills, accelerating organizational performance, and producing extraordinary business outcomes – outcomes that are not predictable or otherwise likely to happen.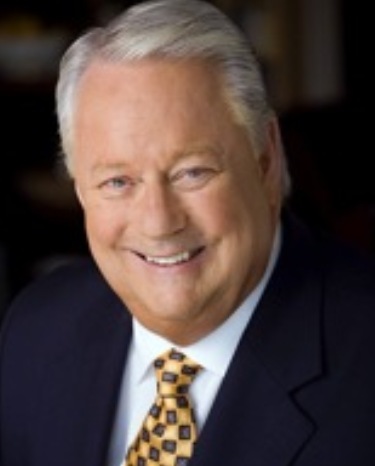 John King
Guadalajara, Mexico
The success of a company depends on its tribes, and an effective tribal leader can establish a thriving corporate cultureJohn is a globally-recognized speaker and co-author of the New York Times #1 best-selling Tribal Leadership. As prior Founder and President of 3 different Leadership/Strategy/Culture consultancies, John is a world-class expert in leadership transformation, culture shaping, and executive coaching. He is on the faculty of the Central Eurasian Leadership Academy (CELA) at Koc University in Istanbul, the Middle East Leadership Academy (MELA), the South East Asia Leadership Academy (SEALA), and the Moscow International Leadership Academy (MILA). John is passionate about leadership, strategy, culture, and executive coaching.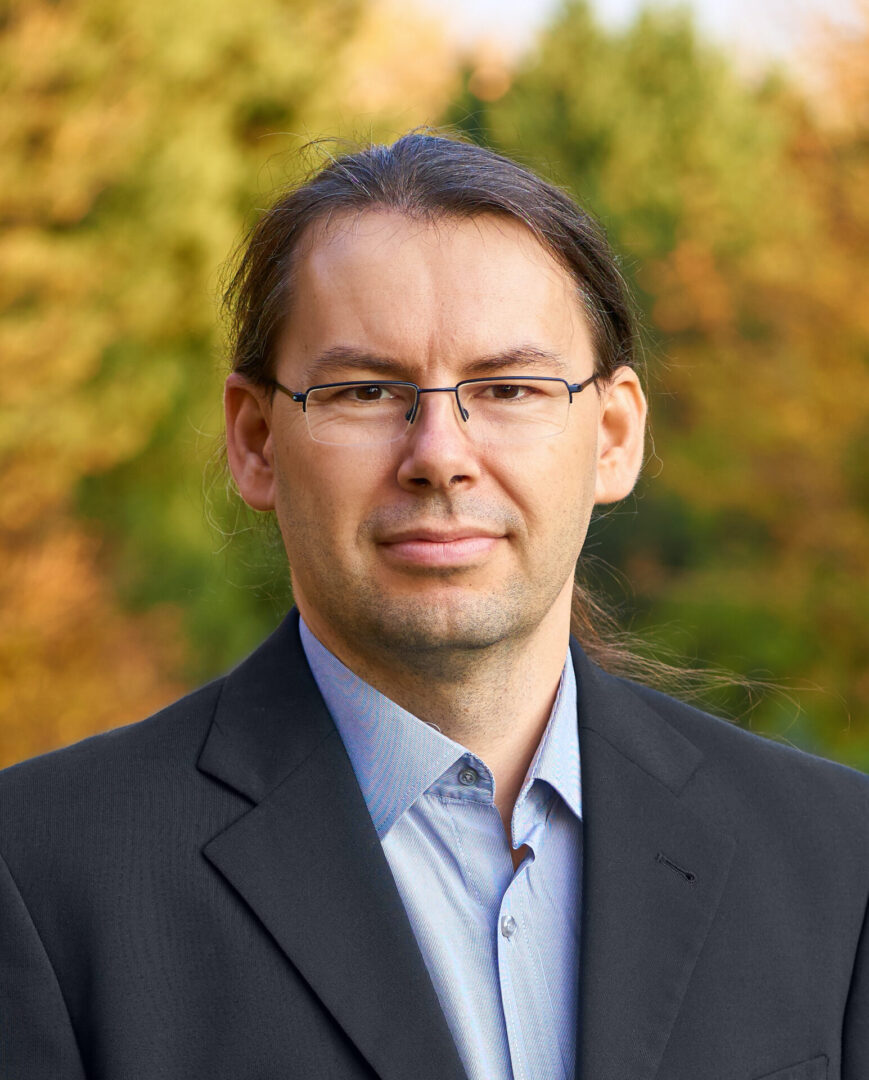 Milos Kovac
Brno, Czech Republic
Milos understands that leveraging intuition to generate insights can be a significant business differentiator. This is the creative side of innovation that is even more important in this ever faster changing world. He has over 20 years of experience developing new technologies and innovations in telecommunication and aerospace industries in engineering and technical leadership roles in dynamic global organizations, including Honeywell. He has been inspired to develop the Intuition and Thinking Into Results mindset approach in his professional and personal life since 2012.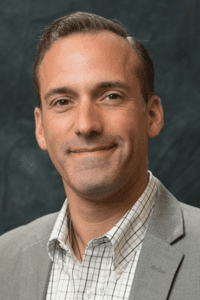 Keith Campagna
Coopersburg, PA USA
The health of any organization is directly tied to the health of the organisms working within.Keith is a people-first, goal-oriented, speaker, business strategist, and sales expert. He thrives on elevating the potential of individuals including CEOs, business leaders, and individuals seeking a better version of themselves. As the CSO at The ROI Shop, Keith help CEOs and Sales Leaders define and execute value-selling using their value calculators. Keith has sold software for some of the world's most respected software companies including Automatic Data Process and SAP/Concur. Keith's mindset development program, Lifework Integration, expands soft skills like creativity, focus, and empathy, making it easier for all employees to turn stress into a competitive advantage. Our Approach
Discover a New Paradigm of Leadership and Accelerated Innovation
Deliver material results with a velocity that elevates and sustains innovation and performance. We utilize unique technology, tools, and models enabling leaders to:
Alter people's mindset to make a major shift in what the organization sees as possible.
Accelerate leadership capabilities to enable execution of sustainable business outcomes.
Why We're Different
Deep business insights and operational excellence, integrated with culture and behaviors

Extensive, global expertise in what it takes to be a truly innovative organization

Global reach, working with clients facing multinational challenges
Our Practice Areas
Integral Intuitive Customer Insights
Integral Innovation Leadership
Integral Agile Development & Delivery
Integral Leadership Acceleration
Integral Sales Excellence
Our Commitment – As a Leader, You Will:
See that you can choose to deliver BOTH your current plan + invest in INNOVATION to create a new business future
Commit to an extraordinary outcome without first having a clear roadmap to get there
Invite others into what you see as possible – no one person can accomplish what an inspired, trusted team can generate
Achieve rapid, continuous customer validation complemented by creative thinking to drive breakthrough performance
Overcome organizational resignation that driving innovation is just another process.
See that enhanced focus and clarity of intent will dramatically reduce time, while producing extraordinary results